Donate by Check: Due to COVID-19 precautionary measures we are currently neither checking mail nor processing checks. If you wish to donate to 350, please kindly donate online or email donation[email protected] for wire transfer information.
Other Ways To Give: Click here to see additional options, including transferring stock.
Contact Us: Questions? Problems? Please contact us at [email protected].
Update Your Account: To update your account with a new credit card, new expiration date, or new amount please visit 350.org/update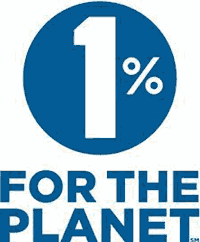 350.org is a registered 501c3 non-profit organization and all contributions are tax-deductible in the United States. 350.org's EIN/Tax ID is 26-1150699. Additional financial information for US donors.